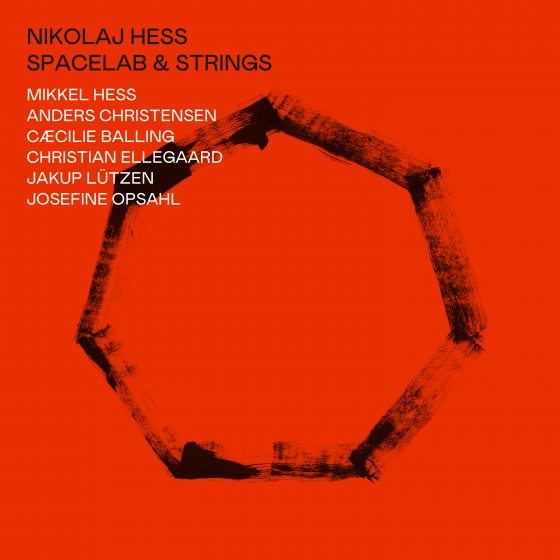 New Album: Nikolaj Hess, Spacelab & Strings
Beautiful Words from
Jazz Weekly & All Music
Excited to share these 2 recent reviews of the new album Nikolaj Hess, Spacelab & Strings
the articles are referring to the coming together of jazz trio Spacelab and string quartet Strings, as 'subtly innovative' and 'rich and satisfying  (…) juxtapositions of jazz and classical', describing Nikolaj Hess as a 'nuanced improviser with deep classical chops'.
Jazz Weekly writes 'Hess adroitly walks the balance of jazz piano and modern strings' and All Music 'few jazz albums so perfectly intertwine the classical side with the jazz improv side as Hess does on here'.
Jazz Weekly finishes off with the statement 'Sublime, sophisticated and satisfying' that's now going to ring everywhere we display the album, and the uppermost perfect finishline is added by All Music 'The title of Hess' album, Spacelab & Strings, is an apt description of the music on offer, but one that vastly underplays the scope and grand virtuosity he's achieved.'
Thank so much for the thorough, and beautifully written reviews by George W. Harris, Jazz Weekly and Matt Collar, All Music.