May 5th 2013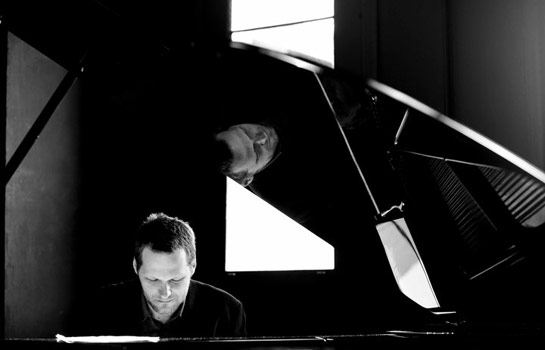 US release concert with Tony Scherr and Kenny Wollesen album "Trio" at Cornelia Street Cafe, May 15th. Long time collaborator Mommaas will guest the concert.
Buy the album as CD via Gateway Music
Buy the album as Mp3's via iTunes
Playing at Dizzys Club Coca Cola with Claire Martin, Peter Washington, Steve Wilson, Matt Wilson May 13th & 14th.
Hess just finished the soundtrack for the German Movie Meeres Stille by Juliane Fezer, coming out later 2013.